With the current state of Coronavirus (COVID-19) in San Francisco, Santa Clara, San Mateo, Marin, Contra Costa and Alameda counties — a combined population of more than 6.7 million. homeowners face a great deal of uncertainty, especially with regards of how this will impact their renovation.
Yes, Eanovation is still open for business.
ORDER OF THE HEALTH OFFICER
OF THE COUNTY OF ALAMEDA DIRECTING DATE OF ORDER: MARCH 16, 2020
"For clarity, businesses may also continue operations consisting exclusively of employees or contractors performing activities at their own residences (i.e., working from home). All Essential Businesses are strongly encouraged to remain open. "
"For purposes of this Order, individuals may leave their residence to provide any
services or perform any work necessary to the operations and maintenance of
"Essential Infrastructure," including, but not limited to, public works
construction, construction of housing "
At EANOVATION, we are invested in making the planning for your renovation safer and more convenient. In this climate, we are making proactive changes so you can coordinate your pre-construction remotely.
Video Facetime Estimation: Eanovation Designer, project manager are readily available to join a digital walk-thru of your home to provide an accurate estimate upfront for your permit, bathroom remodel or kitchen remodels or ADU construction.
ADU Permit Scheduling Benefits. Right now it's the best time to get your permit ready if you are thinking about building an ADU. In general, an ADU permit takes 3-5months to get. so prepare your permit now and lock in current construction quotes and ensure you are unaffected by the seasonal demand.
Digital Design Once you're on board, the Eanovation design team offers digital design sessions. We'll walk through your ADU or new remodeling layout with you. Help you submit all paperwork in advance to stay on track and prevent delays.
Finish & Fixtures procurement: Eanovation Project manager helps you to select fixtures and finishes from leading brands. We make sure you have everything you need before the renovation begins.
Book a video appointment today.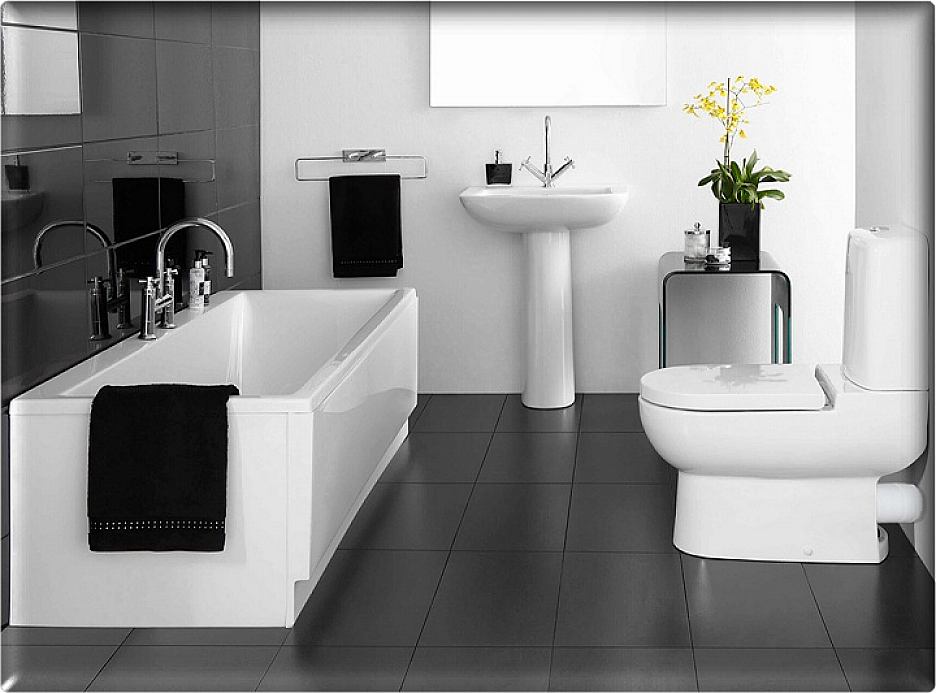 __________________________________
Eanovation provides easy and affordable renovation packages at half of the time and cost. When you're ready, get an estimate for your bathroom renovation project in real time.